Advancing the science behind comprehensive craniofacial care.
We empower and support cleft and craniofacial healthcare professionals and the patients they serve through research, education, and advocacy. Explore the many member benefits of joining ACPA.
The ACPA membership cycle runs by calendar year (January 1 – December 31). ACPA does not offer prorated membership dues. View ACPA's Code of Ethics.
Become a Member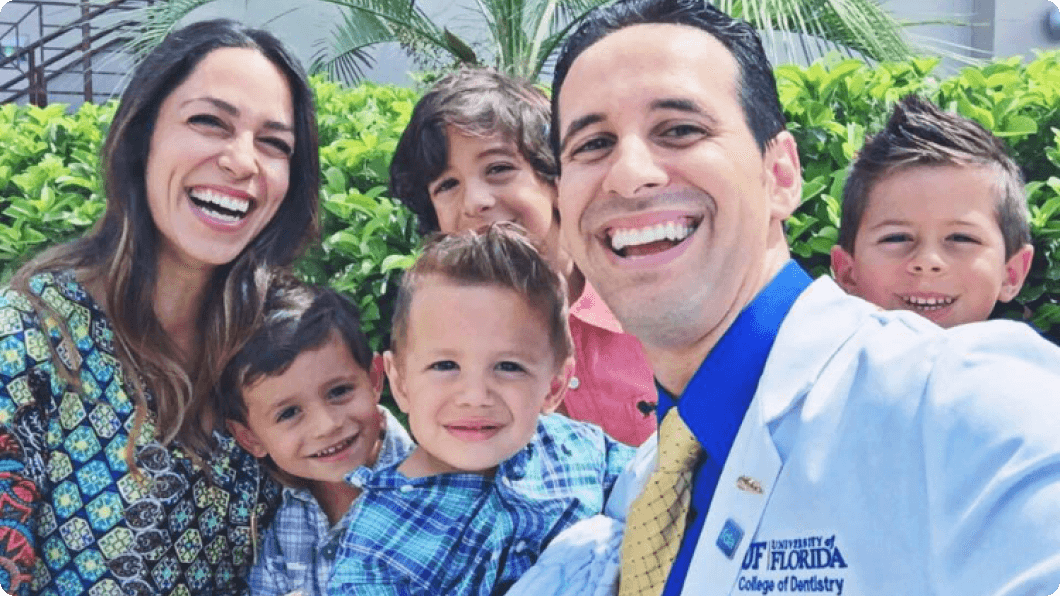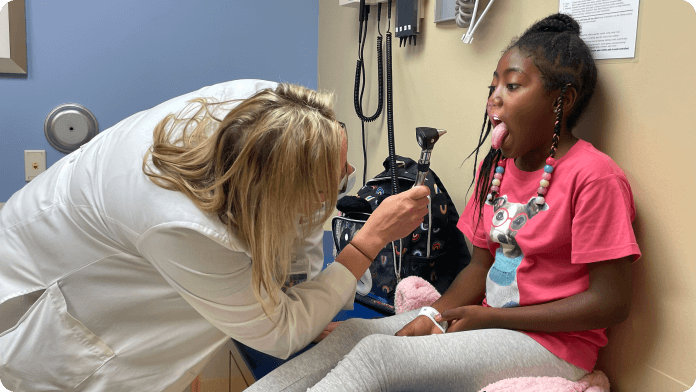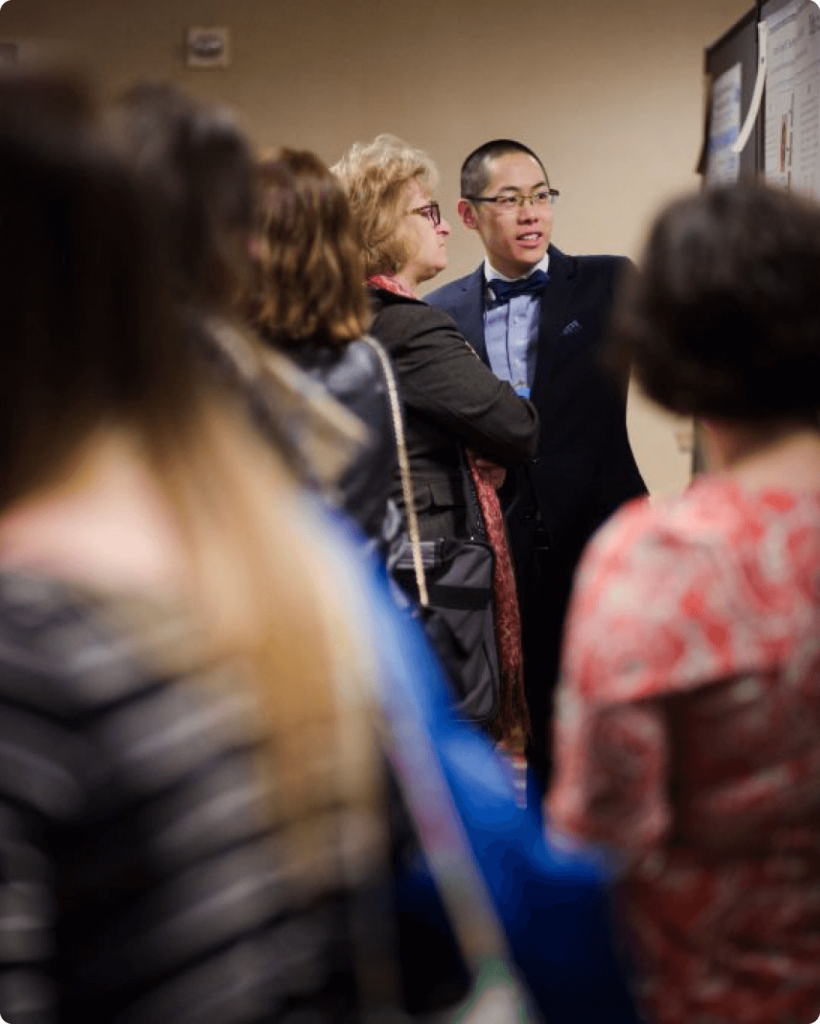 Committed to Team Care
76000
Patients Served Annually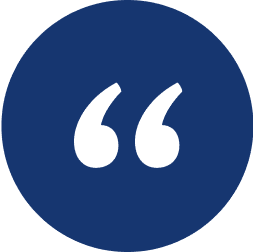 "Since I've joined the ACPA as a new nurse coordinator many decades ago, the information and insight I've gained about craniofacial conditions has been invaluable. And the support of my peers among coordinators within the ACPA membership has sustained me and guided me through many situations."
Mary Ellen Alexander, RN, MN
Membership Benefits
ACPA provides benefits to support members' needs and to promote optimal patient care. Members are encouraged to take advantage of the following opportunities:
Surround Yourself with Fellow Experts
Surround Yourself with Fellow Experts Enhance professional development and earn continuing education by attending ACPA's Annual Meeting at a reduced rate.
Receive the Industry's Leading Academic Journal
Your ACPA membership includes a subscription to The Cleft Palate Craniofacial Journal (a $386 value)**, the international academic journal that publishes research on etiology, prevention, diagnosis and treatment in all areas of craniofacial differences.
Increase Your Knowledge 
Year-Round
Join webinars from the comfort of home and earn continuing education at reduced member rates through ACPA Online Learning.
Connect with Colleagues
Post discussions, ask questions, and share resources on the ACPA Online Community.
Dive Deeper into Dedicated Topics
Network and learn from ACPA Members with special interest groups – 22q11.2 Related Disorders, Care Coordination, Ethics, Feeding Nutrition and Growth, Global Care, and Mental Health/Psychosocial.
Gain Exclusive Access to Resources
The membership portal includes access to the ACPA member directory.
Discuss the Latest in Cleft/Craniofacial Care
Participate in virtual topic-based discussion forums throughout the year.
Keep Informed on the Latest in the Cleft/Craniofacial Industry
ACPA Weekly News includes the latest information, trends, and developments and other information of interest to ACPA members.
Expand Your Team with 
High-Quality Candidates
Post jobs on the ACPA Career Center at a reduced rate and reach over 2.5 million healthcare professionals.
Enhance Your Professional Growth and Leadership Skills
Get involved with ACPA by leading discussions, becoming a peer reviewer, joining committees, and more.
**Student Membership does not include a subscription to the Journal. Students may purchase a subscription for an additional $50.
Become a Member
What you do is a key component to the treatment journey of your patients with craniofacial differences and/or cleft palate. When you join the ACPA you can share your skills and collaborate with other professionals to develop a comprehensive care approach using up-to-date research and innovative solutions.
Become a Member Today