Who We Are
Leading interdisciplinary cleft and craniofacial care so patients and families thrive.
The American Cleft Palate Craniofacial Association (ACPA) is the premier scientific resource and interdisciplinary professional network for healthcare providers serving patients with cleft lip, cleft palate, and craniofacial differences.
ACPA is a 501c3 nonprofit association of individuals and healthcare professionals who are interested in clinical care and research advancements for those affected by cleft and craniofacial conditions. ACPA was founded in 1943.
ACPA works to support the care of patients affected by cleft and craniofacial conditions. These patients require care from a variety of specialists over time, and ACPA optimizes outcomes for individuals with oral cleft and craniofacial conditions through education, support, research and interdisciplinary team care.
Become a Member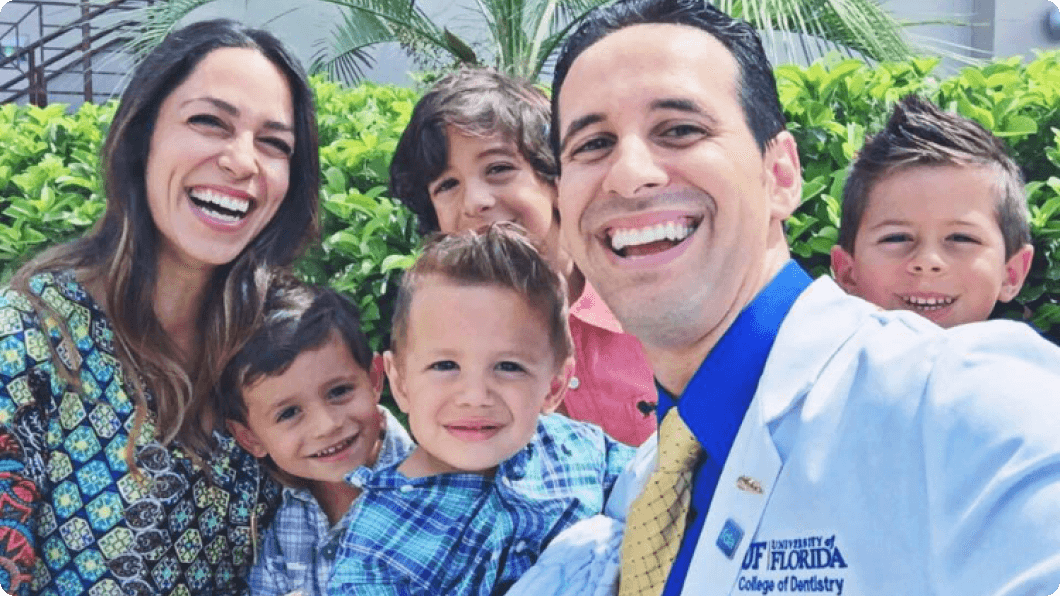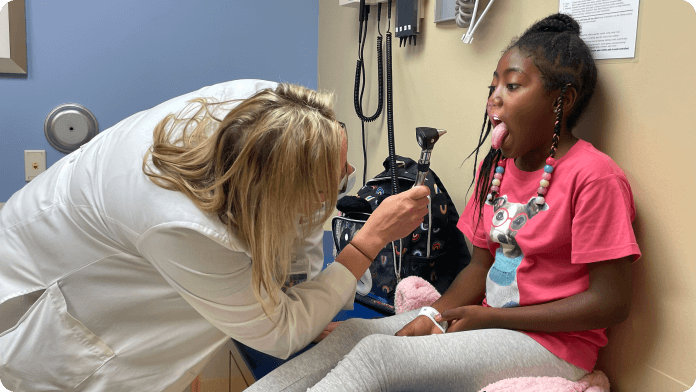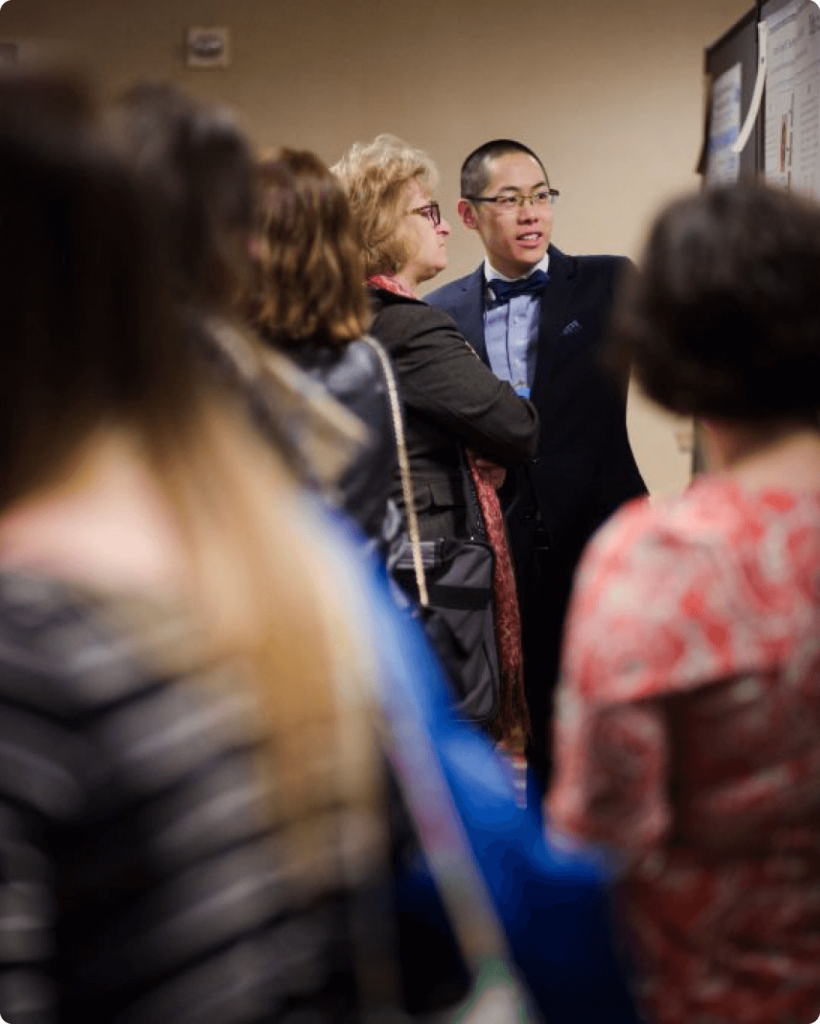 Our Mission
We empower and support cleft and craniofacial healthcare professionals and the patients they serve through research, education, and advocacy. We promote team care and professional collaboration to ensure the highest quality resources are available to all with craniofacial differences throughout their healthcare journey.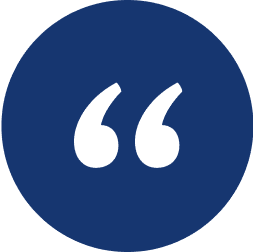 "I appreciated the value of ACPA immediately upon joining as a new Cleft/Craniofacial professional several years ago. ACPA has brought so many learning opportunities, teaching opportunities, and partnerships into my professional life."
Kaylee Paulsgrove, MS
Strategic Plan
Advancing the science behind comprehensive craniofacial care.
The ACPA is dedicated to making a positive impact for our members, patients, and their families. We are prepared to provide cutting edge research and innovation through active communication and resolute advocacy. We will work tirelessly to encourage collaboration, networking, and establishing connections for the advancement of the field of cleft palate and craniofacial care.
Read Our Strategic Plan
Our Priorities
Honors & Awards
Celebrating dedication to research, care and the community.
ACPA is proud to present awards that recognize dedication to research, care and the community. All awards are presented at ACPA's Annual Meeting.
Learn More